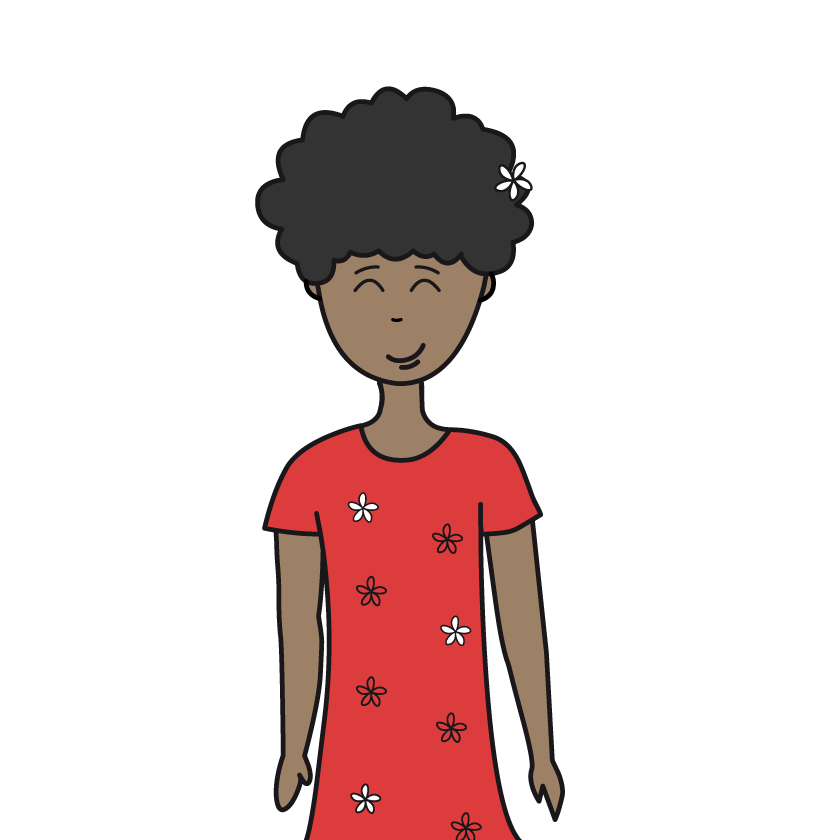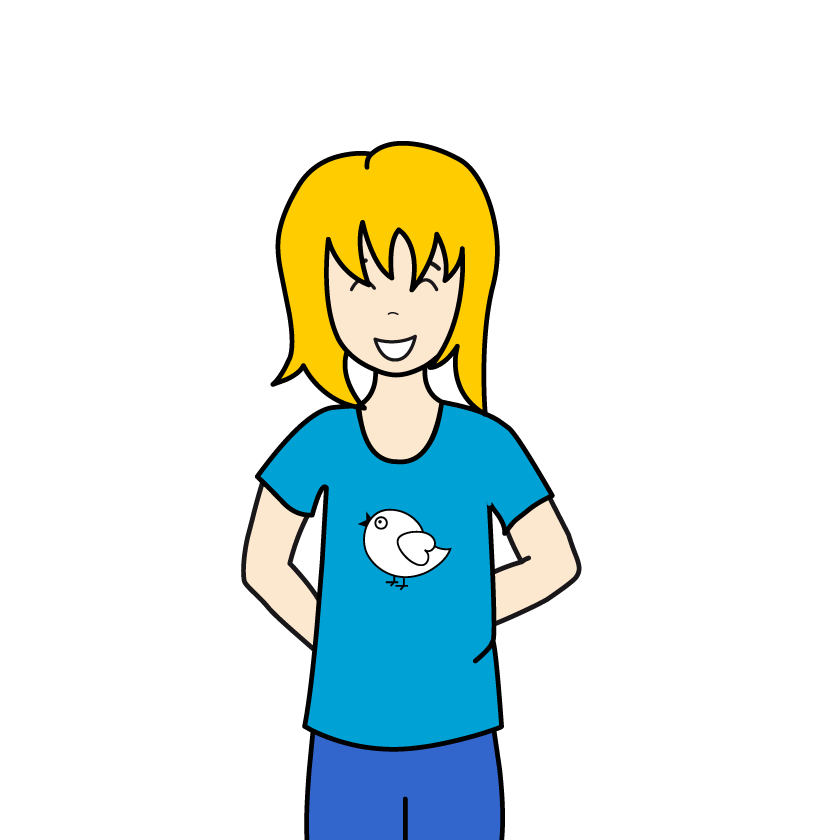 Saferplay EN
SAFERPLAY Open Course is an online, free and open course on the design, installation and maintenance of safer and more challenging play areas. The purpose of this course is to give a wide view of the design of a play area project, studying all its life cycle process: from the original idea, the development, through to the subsequent maintenance and control.
The course introduces a new learning methodology adapted to the current needs of users. That is why, depending on the profile, you will be recommended one itinerary or another, always adapted to your needs. In addition to this you can choose additional lessons or even complete the master course.
Log in
The SAFERPLAY project consortium, coordinated by AIJU, the Technological Institute for Children and Leisure Products, (Spain), is formed by H.Menezes Consultoria e Formação Sociedade Unipessoal, Lda. (Portugal); Vukovar-Srijem County Development Agency (Croatia); University of Alicante, UA (Spain); Ceske Vysoke Uceni Technike V Praze (Czech Republic); Play England (United Kingdom) and Institut für lebenslanges Lernen der FORTISFAKULTAS GmbH (Germany).
This project has been funded with the support of the European Commission. This publication (communication) is the sole responsibility of its author. The Commission is not responsible for the use that may be made of the information disseminated here.